Book an Appointment
IMPORTANT NOTICE: Appointments with Cheryl Corry, Registered Dietitian, are available virtually via phone/online or in-person, following COVID precautions (mask and screening prior to your appointment).
Welcome to our online booking site
Give the gift of health to someone you care about
Did you know that you can now purchase a gift card to our clinic from your online account?
First sign in or sign up to our clinic to purchase a card.
Select a service from the list on the left
to view available appointment times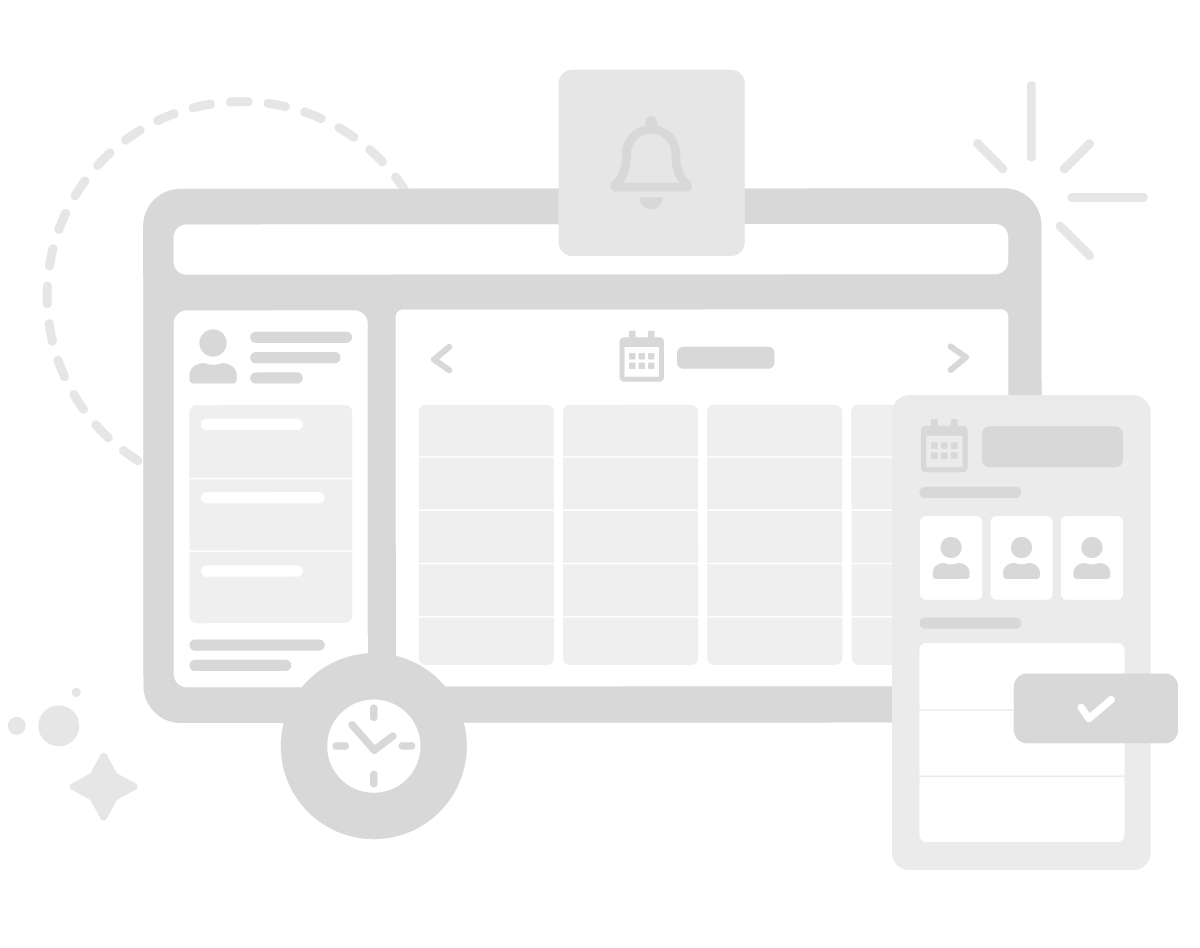 ---
Located at: 785 Pacific Road, Unit 7 (inside ProActive Health), Oakville
Directions & Map
|